Print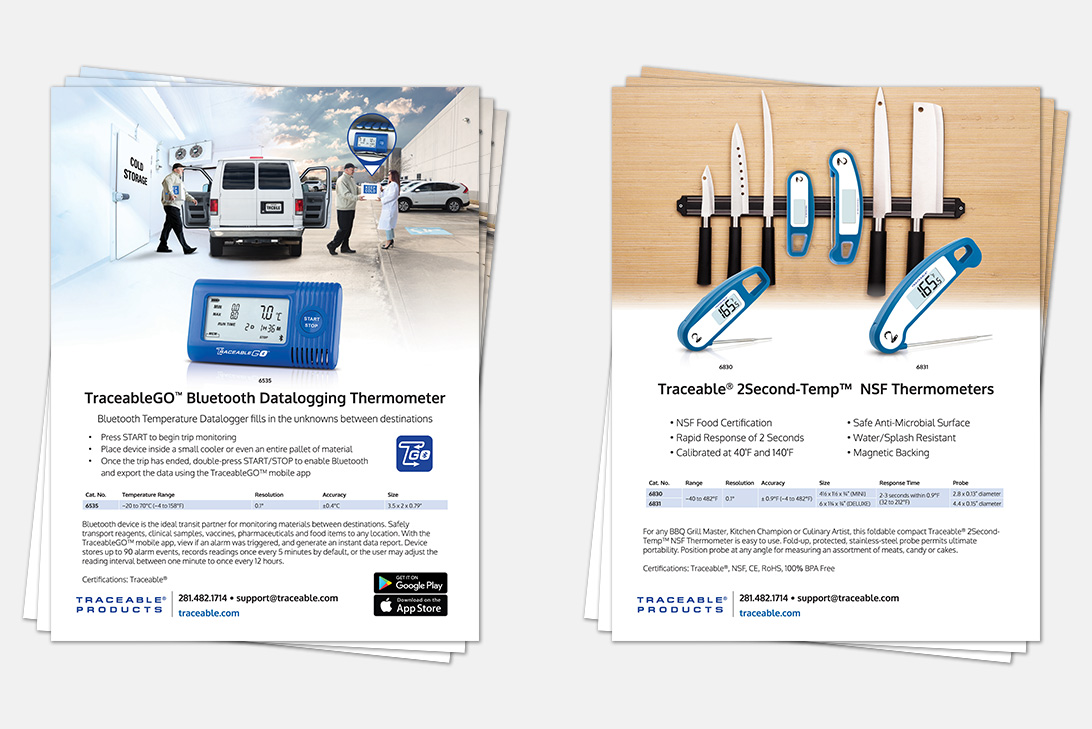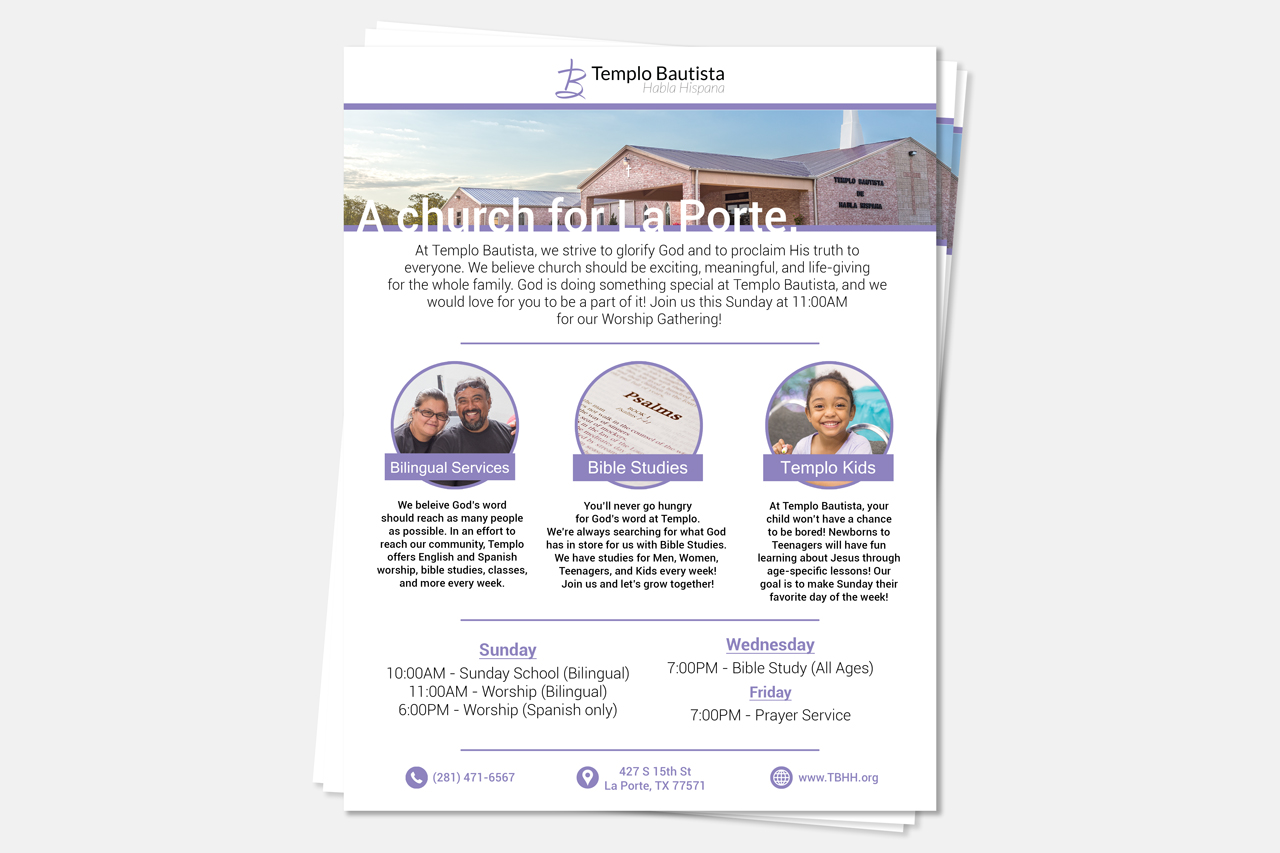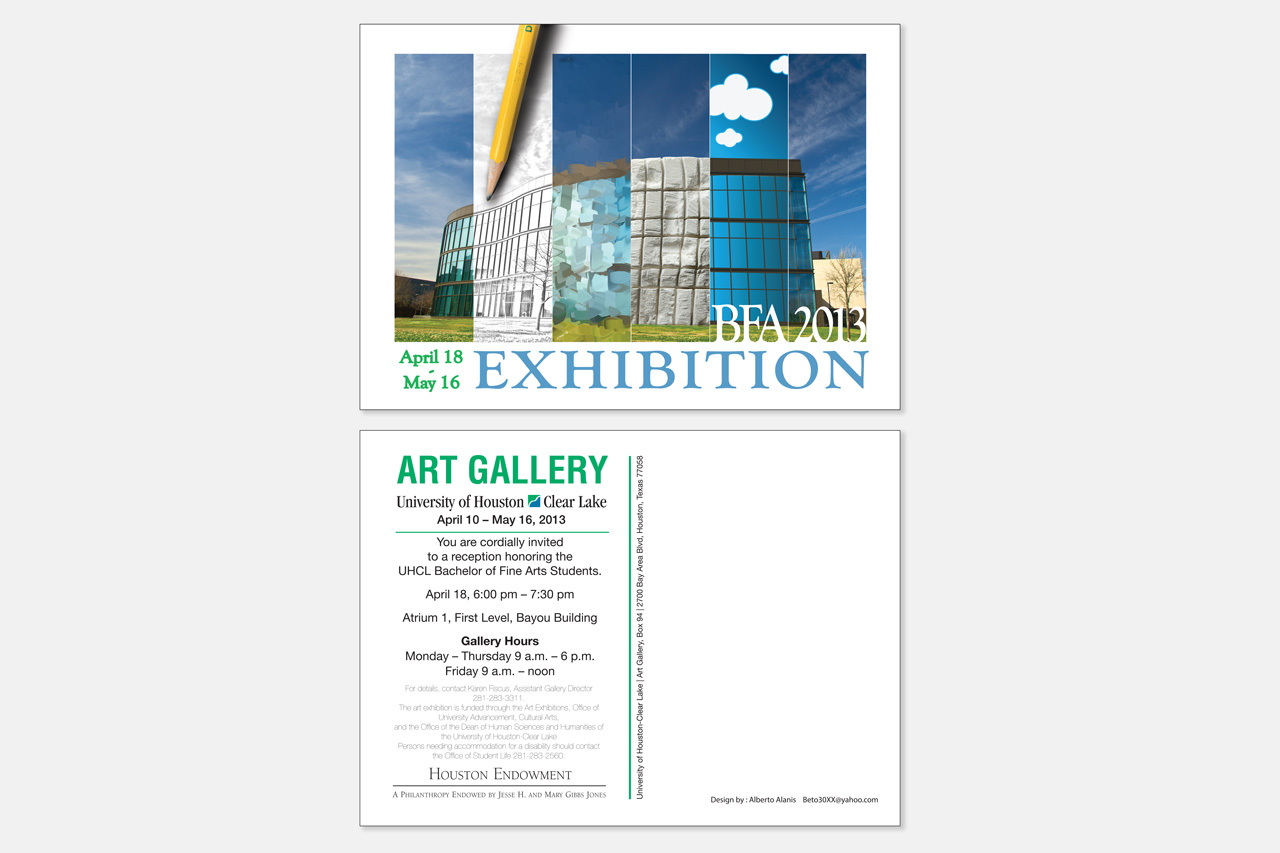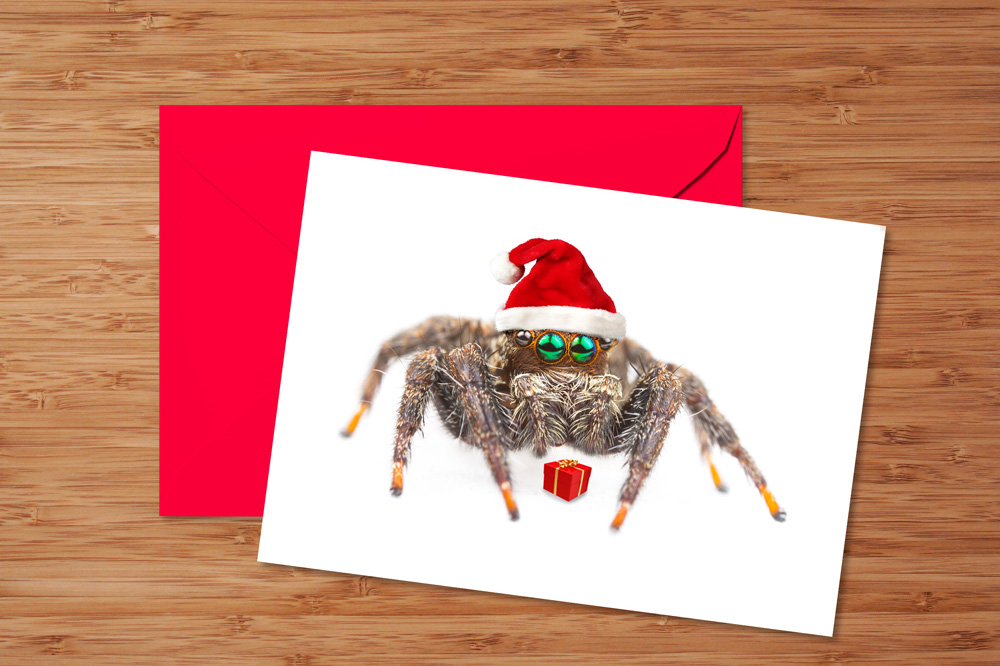 Description
Attached are a few samples of Print Graphic Design I've completed for Traceable® Products, Templo Bautista, University of Houston - Clear Lake, and OMG Bugs.
The first image shows two of the latest Data sheets I've created. Every image on there was created through a combination of Photography and Photoshop.
The second image is a flyer for my church. Every image used I took.
 The third image is a postcard invitation that I created for my University to invite everyone to the Student Exhibition. My design won out of all my class mates.
 The fourth image is a typography memory verse I created for my church's nursery.
 The last image is a Unique Christmas Card I sell on my Etsy Page, OMG Bugs.