Logos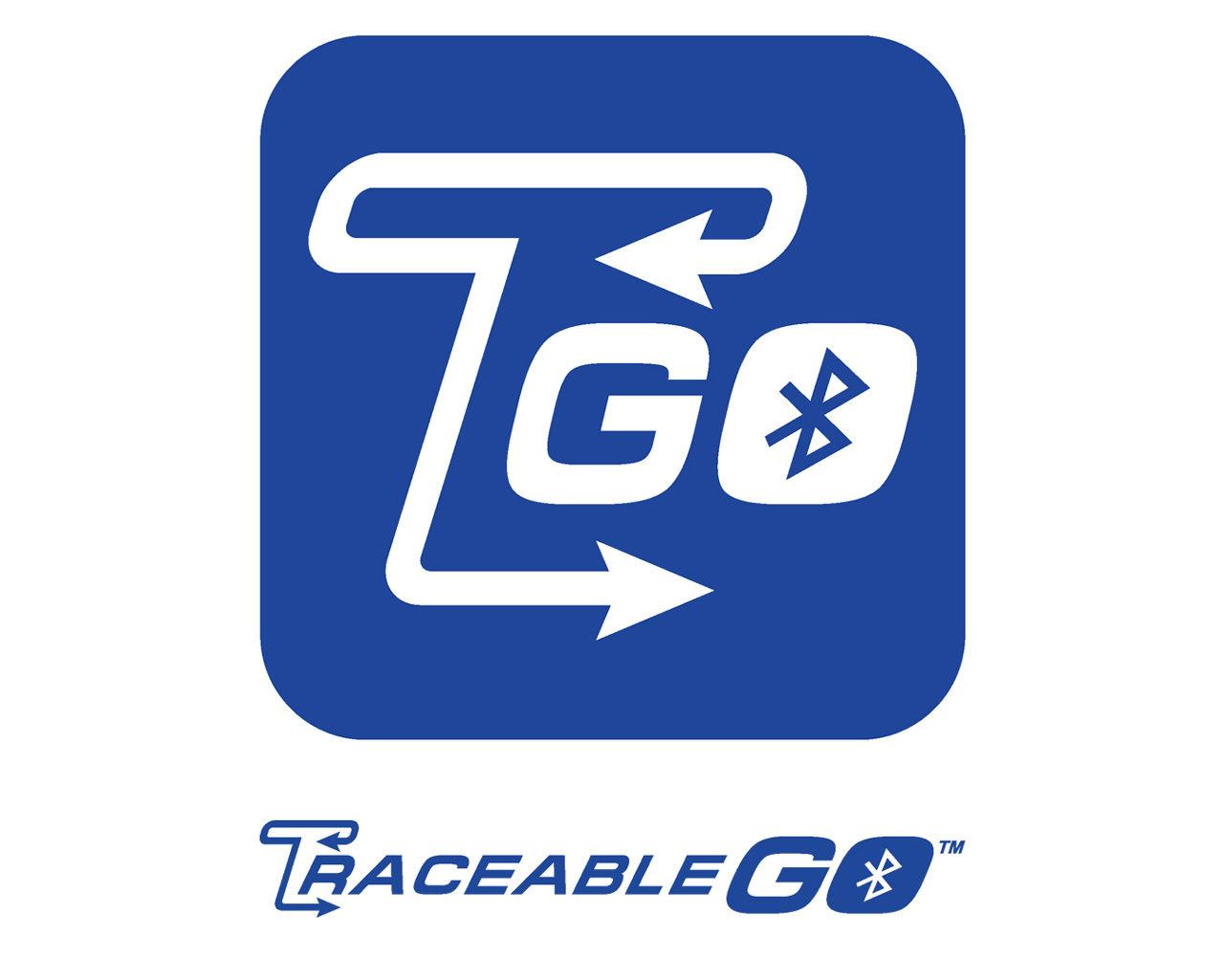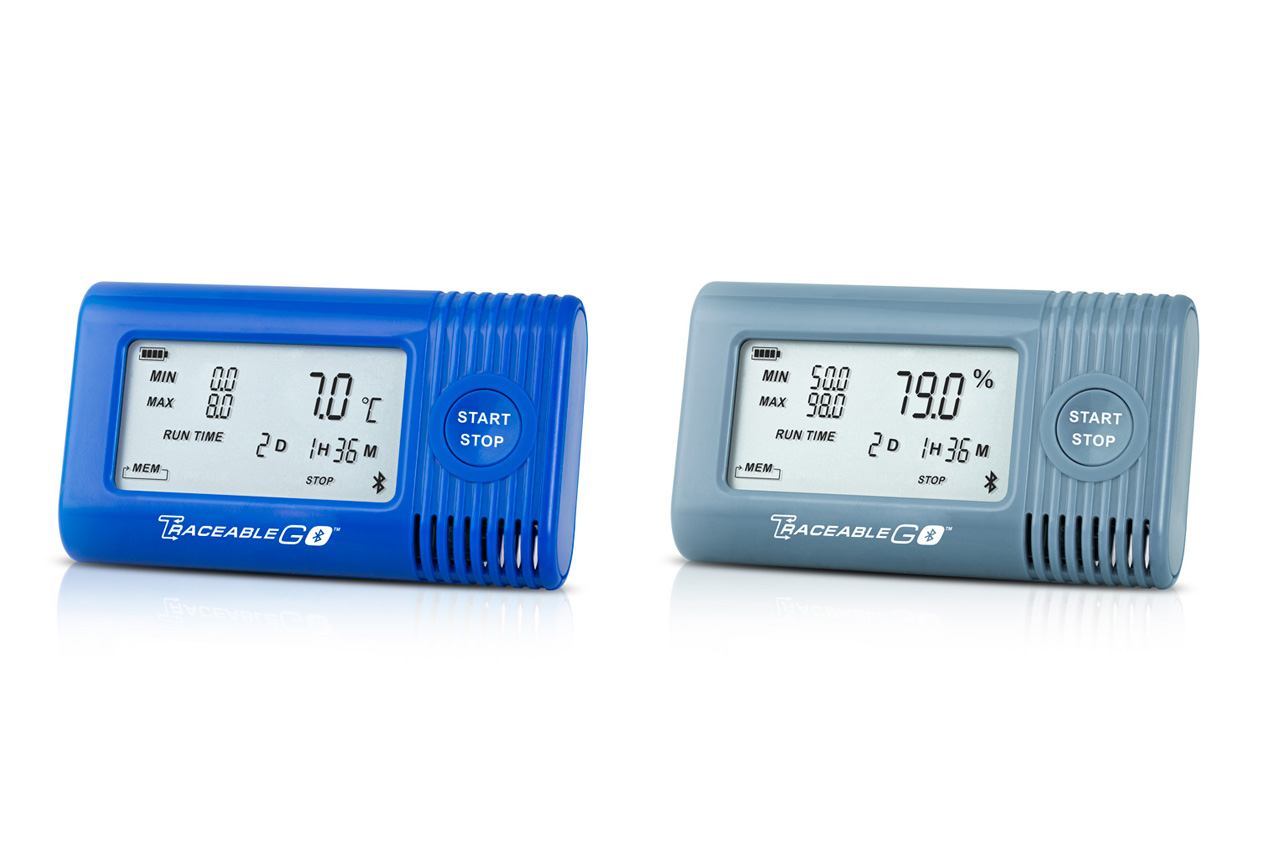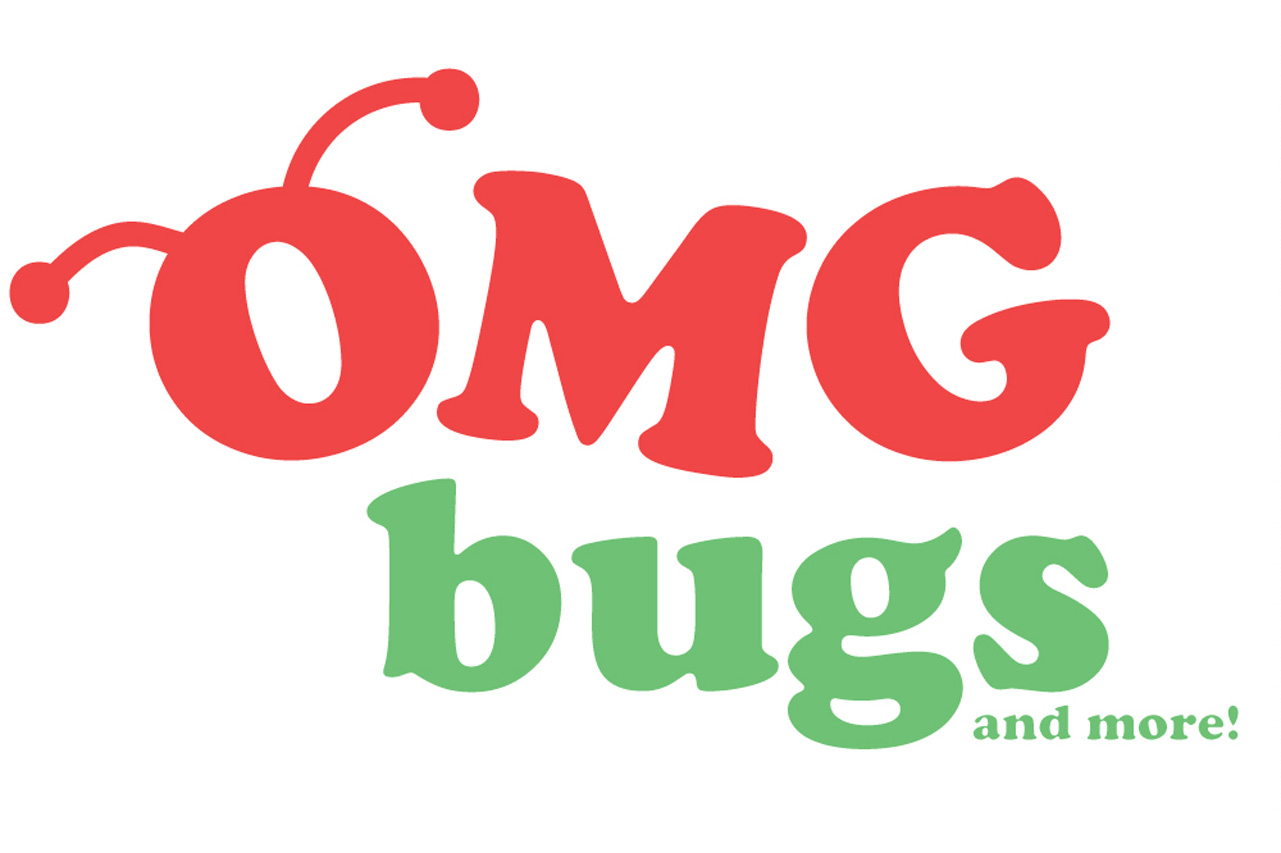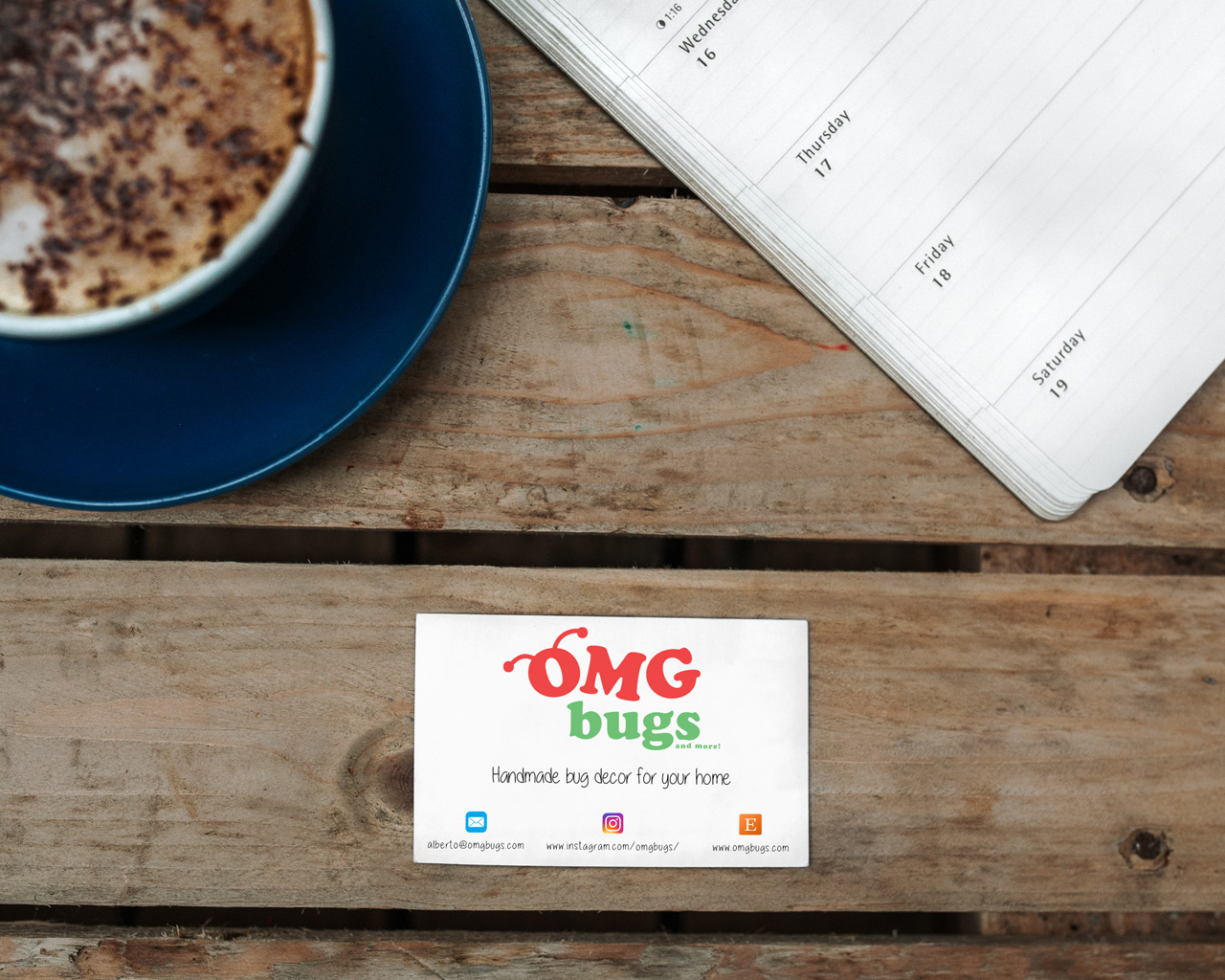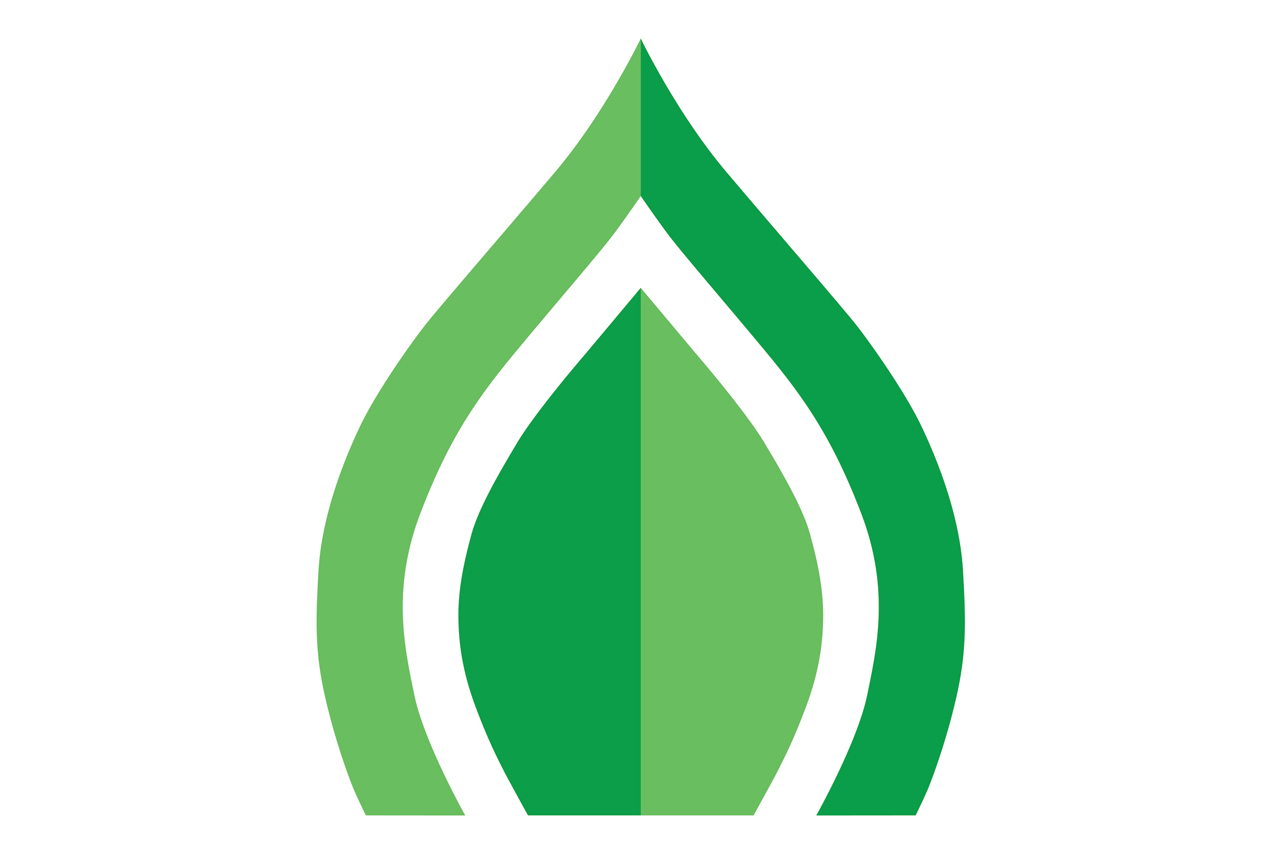 Description
Attached are a few examples of the recent logos I've created.
Image 1 shows the logo for our newest product, TraceableGO®. TraceableGO is a Temperature Datalogger that is primarily used to accompany temperature sensitive materials while in transit to another destination, and then back. To illustrate the idea of going back and forth, I embued arrows into the T and emphasized GO as it is a clear indication action. Additionally, the device works via Bluetooth, and I inserted that into the O of Traceable GO.
Image 2 shows the logo official on the Traceable® Device.
Image 3 is a personal logo I created for my Bug Photography. With the explosion in social media and texting in today's world, I figured adding OMG would be a good fit. People who visit my art booths and my Etsy Store generally get a kick or laugh out of the name.
An image of the OMG bugs logo being used on my business card
The logo I created for my personal website. Since I am an admirer of nature and my initials are AA, the logo fit perfectly.